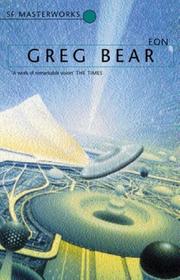 The Stone is a vast hollowed-out asteroid that appears in Earth orbit from outside the solar system. Inside are six chambers filled with fabulous technology – but that's not the greatest wonder: the seventh chamber goes on forever.
This is a book that very ably balances fabulous high technology and Big Ideas with petty politics and humans being humans. The fact that the main antagonists are Soviets dates the book a little but even with that, the motivations behind all the politicking seems very believable, and the ideas behind the infinitely long corridor of the seventh chamber and what the explorers from Earth find up there – not to mention what finds them – is fantastic.
Brilliant science fiction and a great look at politics in a tense situation.