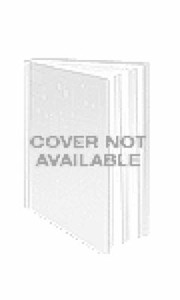 A pleasant little book that's much more interesting (and less scatological) than I feared it might be, given its subject. It's got lots of small nods to other Discworld books, and its humour is gentle. An adult can read it in probably not more than an hour or so.
I kept expecting there to be some of Pratchett's trademark sharpness and thoughtfulness, but it's really not that kind of book. It really is just about a boy who's visiting Ankh-Morpork and wants to collect all sorts of poo for his collection and the gentle adventures that he has, with help from his (very understanding!) grand-mama. En route, you learn about the history of toilets and the people who collected waste and what sorts of things get done with it.
The illustrations are lovely and fit the style very well. It's a great book to give to a child (probably a boy) of just the right age, who can be entertained and learn a thing or two without realising it.