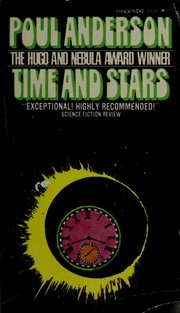 This was an excellent collection of short stories, including the Hugo-award winning No Truce with Kings, about a future feudalistic America at war with itself and dealing with an emergence of "telepathic powers" amongst some people.
The other highlight of the book was Epilogue which in some ways foreshadows Tau Zero in that a malfunctioning spaceship is knocked far into the future, but in this case returns to Earth to find it occupied by a machine civilisation.
This collection shows that Anderson is a great writer, and I look forward to reading more of his work.